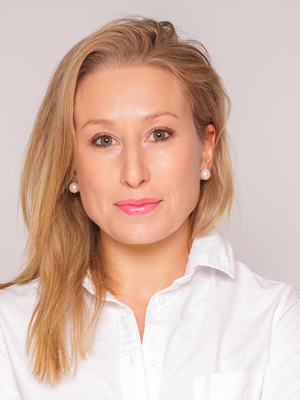 Hayley Warren  Founder &  CEO HALO Medical Devices
An Innovator who shares your passion for Physiotherapy. With over 10 years of experience working in the departments of hospitals while studying Physiotherapy, Hayley has developed a large network with the company's primary market professions of Occupational Therapy and Physiotherapy. She is one of 200 selected from around the globe in 2014 as a Youth Global Leader as part of the World Economic Forum, within the top 40 Entrepreneurs in the state, winner of the 40/40 award 2012, Winner in the 2013 Telstra Business Women of the year for Business Innovation in WA, Listed in the States top 50 Most successful Women in Business, recipient of the Electronics News Future Award 2012, WA Innovator of the Year 2010 and the Peoples choice award 2010 on the ABC New Inventors. Hayley is closely affiliated with Commonwealth Bank Australia with Women in Focus and participates and supports Innovation Programs in Australia. She has since been running the company (HALO Medical Devices) to commercialize HALO the next generation digital goniometer while mentoring young people in science at Scitech. HALO Medical Devices successfully sold 100% of the new goniometer product within 6 weeks of launching online.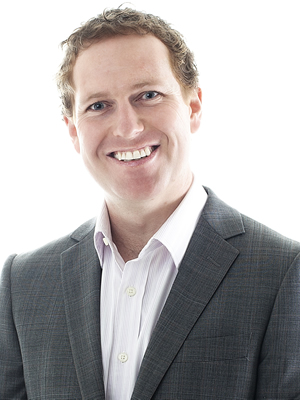 Jayden's passion for innovation within healthcare led him to co-found Halo Medical Devices with close friend Hayley Warren upon learning of her unique invention and realising the potential to change an age old problem within physiotherapy. Jayden brings extensive knowledge within healthcare having worked and built physiotherapy practices in Australia and the United Kingdom. He is able to leverage his experiences working with people in a diverse range of settings to develop key relationships and create tailored, practical and ethical solutions. Jayden currently provides strategic advice in his role as a director of Halo Medical Devices whilst continuing to manage his own practice in addition to studying for an MBA at The University of Western Australia.
.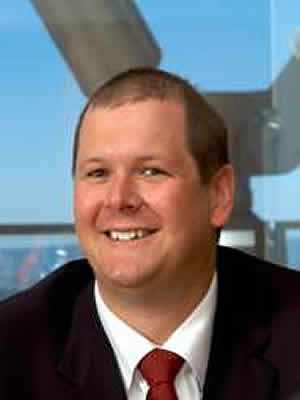 Nathan Buzza  Chief Technical Officer HALO Medical Devices
As a senior executive with verifiable year-after-year success achieving revenue, profit and business growth objectives within start-up, turnaround and rapid-change environments. Extensive experience with highly engineered systems, which require deep understanding of critical business drivers in multiple markets and industries; highly successful in building relationships with upper-level decision makers, seizing control of critical problem areas and delivering on customer commitments. Customer-focused and performance-driven. Led and motivated worldwide teams and managed P&L for business divisions exceeding $USD10 million revenue. Nathan specialises in, Operations Management, Acquisitions & Integrations, Organic Business Growth, Strategic Planning, Staff Development, Performance & Quality Standards, Customer Satisfaction & Allegiance, Leadership Development, P&L Management Budget Planning, Engineering & Manufacturing, Change Management Commercial & Customer Support, Strategic Partnerships and Tax Minimization.
.
.
.